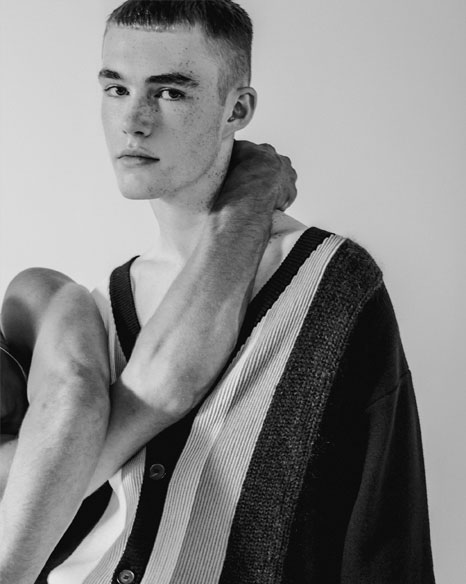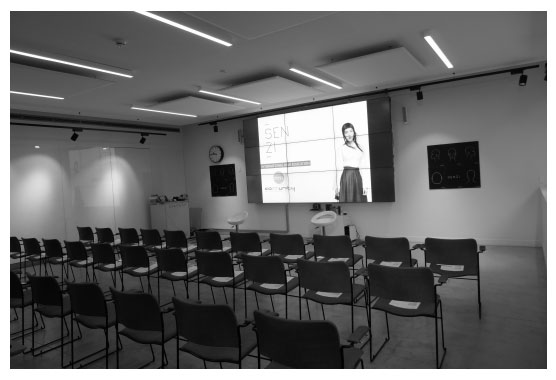 This course explore the fundamentals of traditional barbering . We will focus on creating timeless designs which are the essential of today's mens hairdressing.
WHAT YOU WILL TAKE HOME
You will learn how to control tailored shapes through your fingers , working with the bone structure to customise your work with individuality. From short crops to softer longer layered looks , this class will leave a solid footmark for a high standard, traditional , barbering approach.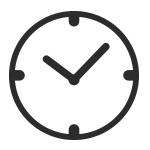 DURATION: 3-6 Days
FORMAT: Theory – Demo – Practical
EXPERIENCE: 3 years
LEARNING FOCUS
Layering hair to finger length
Working with Grow Patterns
Scissor Over Comb
Clipper Over comb
Refining outlines with subtle
Graduation
Working with Disconnected Lengths
Building up corners
Determined outlines shapes
Layering from a Line without loosing the outlines strength
Working using a Vent Brush