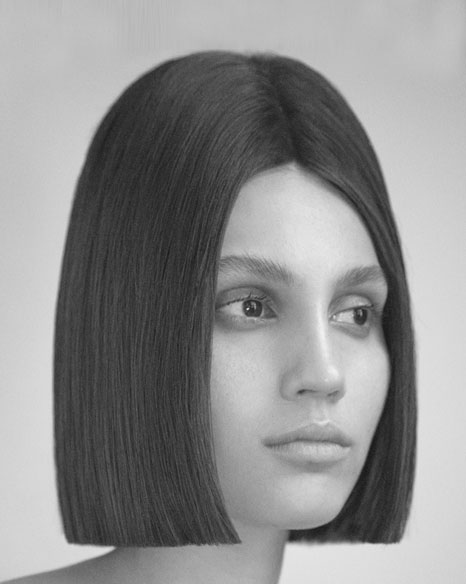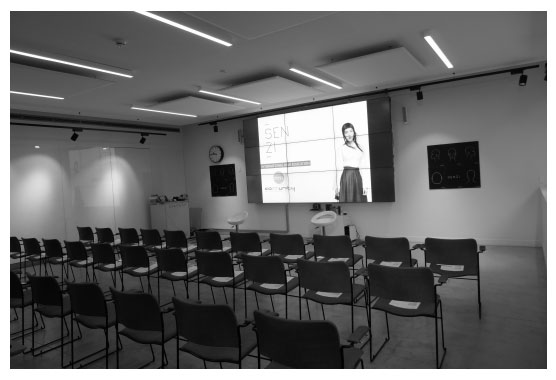 This master class of cutting and session styling is one of its kind.
Master the versatility of a haircut with non traditional styling methods from working backstage on photoshoots and fashion shows.
WHAT YOU WILL TAKE HOME
Sharpen your skills and understanding of haircutting with a different approach to your finish. You will understand the importance of hair research and thinking outside the hairdressing realm. Your styling knowledge and skills will be challenged with a different approach of technical work.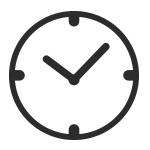 DURATION: 3 Days
FORMAT: Theory – Demo – Workshop
EXPERIENCE: 3 years
Styling:
Broaden your styling knowledge
Improve your technical skills
Learn new methods of styling
Learn how to use new tools for styling
Explore non traditional methods of styling
Learn tricks to achieve results quickly
Importance of product knowledge and placement
Learn how to think outside the box
Cutting:
The Understanding of Technique & Shape
Dynamics of Sections
Geometry on a Vertical & Horizontal level
Guided Workshops
Suitability
Hair in Fashion
WHY Disconnection