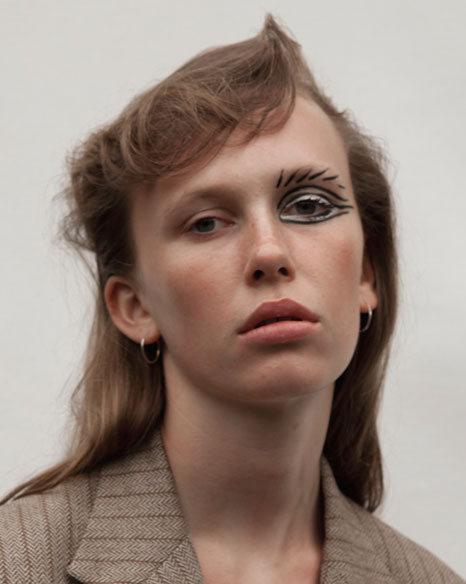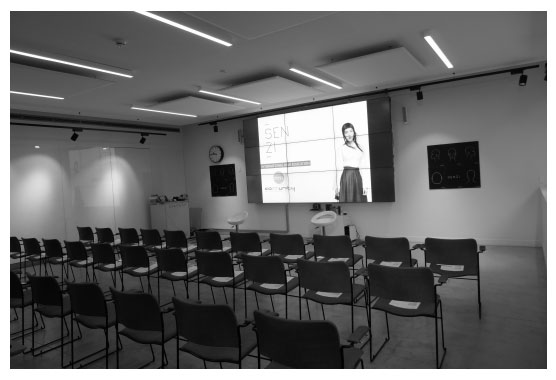 This course is designed to give intermediate and advanced students more confidence in creative colouring. Either in the salon or for photographic/show work.
Focusing on techniques as well as shapes and visual placement. This is a course covers bleaching and looks at men's and woman's creative colouring.
WHAT YOU WILL TAKE HOME
How to create techniques themselves, In-depth theory into shapes and placement, practical skills, how to relate the colour wheel into colour selection, creative colouring confidence, colouring discipline, phycology of colour. You will return to your salon feeling inspired, buzzing with ideas, and excited to infuse your day-today business with creativity.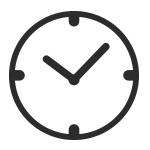 DURATION: 3 Days
FORMAT: Theory – Demo – Practical
LEARNING FOCUS
Digital lecturing
Colour Phycology
Techniques & Shapes combination
Creativity boost
Live demonstrations
Practical colouring sessions