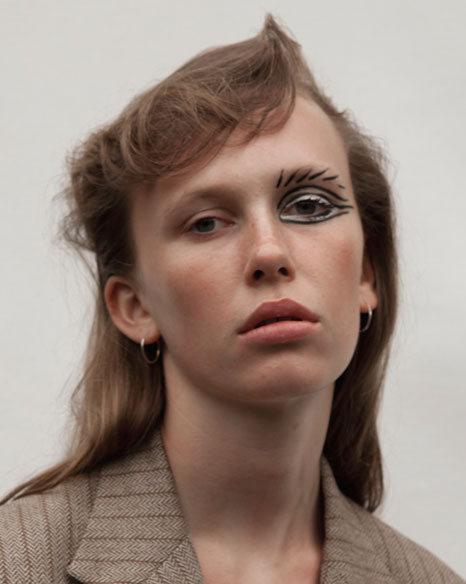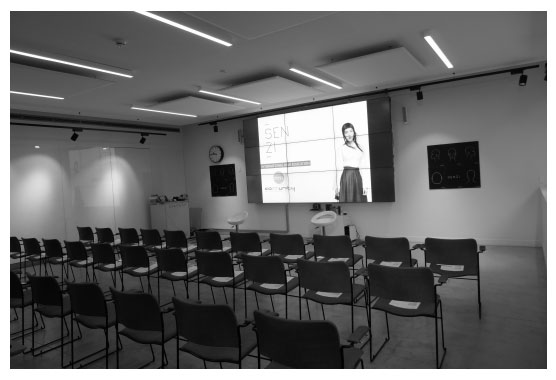 Want do know how to spot hair colour trends? Want to know how to convert hair colour trend into salon friendly work? This course focuses on individual and salon trends. We discover what our current trends are, upcoming trends and where these trends will take us in the next year. How to spot them, work them, price them, promote them and photograph them.
WHAT YOU WILL TAKE HOME
How to spot a colour trend, how to spot future trends and how to refine the colour technique, naming and promoting the technique, how to price, how to get the salon onboard.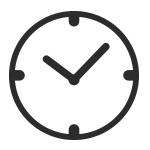 DURATION: 3 Days
FORMAT: Theory – Demo – Practical
LEARNING FOCUS
Digital lecturing
Current Salon Trends
How to spot a Colour Trend
How to refine a Colour Trend
How to promote, name and price
How to get the salon onboard