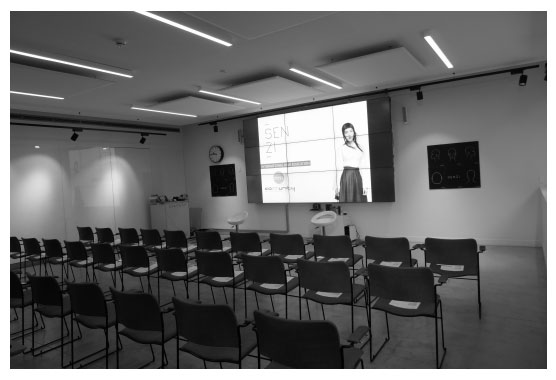 This course thoroughly dissects the relationship between creativity and beauty. You will have the opportunity to participate in conceptualising our latest collections, and you will get to see how we apply imagination and passion to our work. ADVANCE explores, in detail, the use of advanced disconnection and its forms, shapes and placements. We want to encourage our students to step out of their comfort zone to create modern looks that will propel them into the next stage of their career.
WHAT YOU WILL TAKE HOME
ADVANCE will revolutionise your craft, elevating it to an experimental level where you will always be ahead of the curve. You will be inspired to inject creative techniques and radical looks into your day-to-day salon work. ADVANCE gives you the tools necessary for bringing to life your vision as an artist and a professional.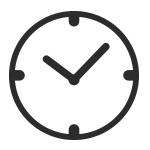 DURATION: 3 Days
FORMAT: Theory – Demo – Workshop
EXPERIENCE: Minimum 5 years
LEARNING FOCUS
WHY Disconnection
Shapes of Disconnection
Placement of Disconnection
SENZI Collections inspiration
Suitability
Live Demonstrations
Guided Workshops
Individual feedbacks and confidence boosting