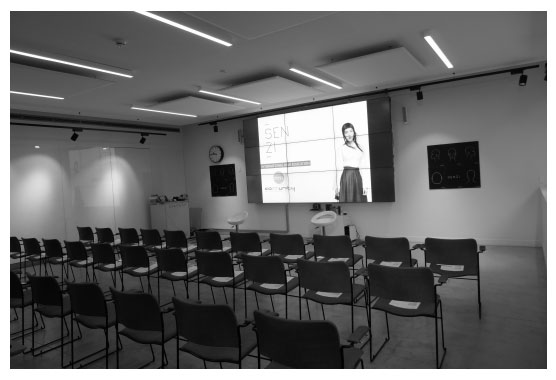 Building on the foundations laid by PRIME, CREATE encourages you to experiment with the combination of shapes and techniques, enriching your repertoire with modern looks to suit a salon environment.
Staying inspired and motivated is a constant challenge in the hair industry. CREATE sees the introduction of disconnection, which allows you to be more daring and innovative with your craft.
WHAT YOU WILL TAKE HOME
Less experienced stylists will be instilled with a deeper knowledge of the design of technique. Advanced stylists and salon owners will be reinvigorated with the fundamental principles of creating unique looks for their clients in a busy environment. CREATE will tap into your imagination: you will return to your salon feeling inspired, buzzing with ideas, and excited to infuse your day-to-day business with creativity.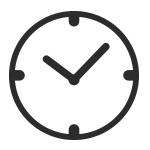 DURATION: 3 Days
FORMAT: Theory – Demo – Workshop
EXPERIENCE: Minimum 3 years
LEARNING FOCUS
SENZI Ethos
PRIME Re-Cap
The Thinking Process digital lecture
High standard consultation study
Suitability
Bone Structure
Face shapes
Choice of length
Hair in Fashion
Live Demonstrations
Guided Workshops
Individual feedbacks and confidence boosting