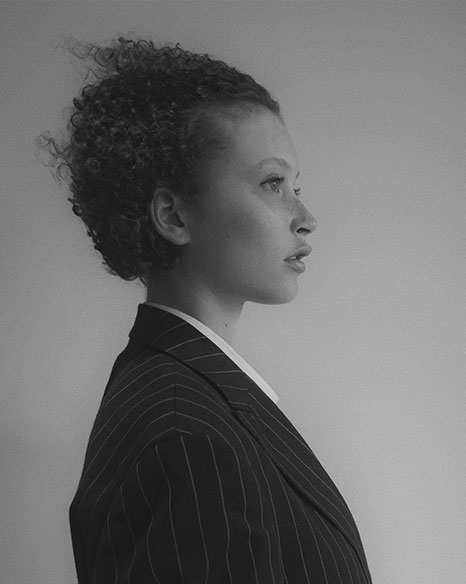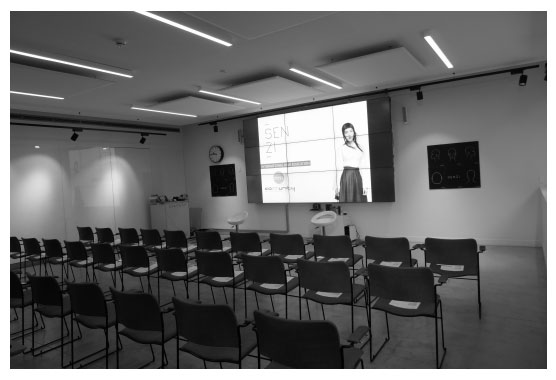 Combining sessions from PRIME, CREATE and ADVANCE, FUSION is the perfect course for tapping into the very essence of SENZI. Each stage is unique and compliments the next in order to deliver the very best education.We provide a structured approach to shapes and techniques, whilst keeping the focus on IDEAS and FEELING for the HAIR.
This allows us to get more creative 
This allows us to get more creative. We will fuse multiple forms together to create custom-tailored looks, which will revitalise your busy days in the salon with innovative cutting. Finally, we will break the rules, while pushing your creativity to a whole new level. Together we will explore the concepts behind our collections – and we'll share what inspires us. You'll combine advanced shapes and techniques to create truly visionary work.
WHAT YOU WILL TAKE HOME
You will have a clearer understanding how to customise shapes&techniques on each individual , using different forms of disconnections to modernise your salon work. With a solid knowledge of consultation and the thinking process behind the right choice of technique , you will feel inspired and excited to infuse your day-to-day business with creativity.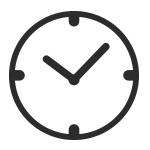 DURATION: 3-5 Days
FORMAT: Theory – Demo – Practical
EXPERIENCE: Minimum 3 years
LEARNING FOCUS
SENZI Ethos
The Understanding of Technique & Shape
Digital Lectures
Animated diagrams
Geometry on a Vertical & Horizontal level
Visual understanding of Shapes
The Thinking Process digital lecture
WHY Disconnection
Live Demonstrations
Guided Workshops
Individual feedbacks and confidence boosting