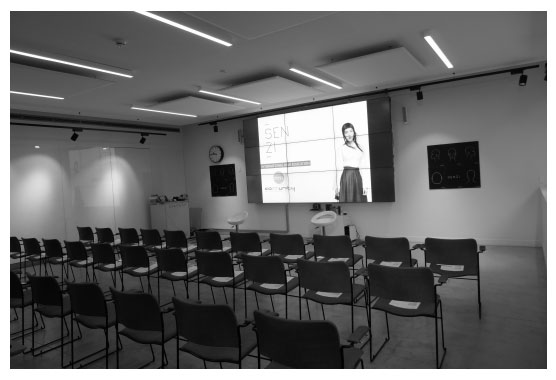 Combining sessions from PRIME, CREATE and ADVANCE, FUSION is the perfect course for tapping into the very essence of SENZI. Each stage is unique and compliments the next in order to deliver the very best education. The initial stage of FUSION explores the dynamics of precision cutting: SENZI provides a structured approach to shape and technique, and promotes a disciplined and passionate execution of haircutting.
This allows us to get more creative. We will fuse multiple forms together to create custom-tailored looks, which will revitalise your busy days in the salon with innovative cutting. Finally, we will break the rules, while pushing your creativity to a whole new level. Together we will explore the concepts behind our collections – and we'll share what inspires us. You'll combine advanced shapes and techniques to create truly visionary work.
WHAT YOU WILL TAKE HOME
Our fresh approach will push your creative vision and give you the confidence to adapt your skills to the needs of your client. How to choose length, tailor shape and control technique, are amongst the many tools you will leave with.
We see PRIME as the initial step towards creating beautiful looks on a daily basis; boosting both your confidence and your business revenue.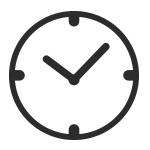 DURATION: 3-5 Days
FORMAT: Theory – Demo – Practical
LEARNING FOCUS
Cutting practical sessions
Clean work
Attention to details
Body position
Choice of length
Diagrams drawing
Techniques & shapes
Styling/Finishing technique