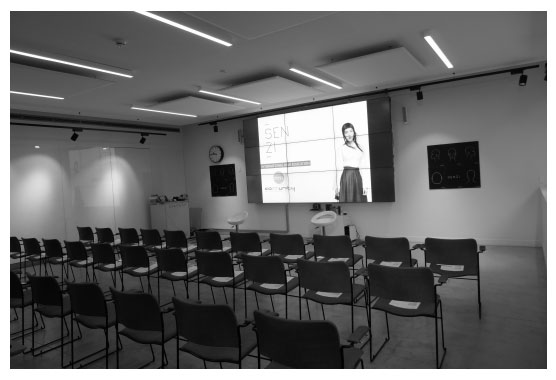 PRIME encapsulates the core of the SENZI philosophy: providing our students with access to the world
of precision cutting.
Designed to equip you with the knowledge and skills to advance your career at any stage, PRIME offers in-depth understanding of shape and technique. Our immersion course, consisting of detailed digital lectures, live demonstrations and practical work sessions, will enlighten you to the concepts behind creating beautiful, bespoke looks.
WHAT YOU WILL TAKE HOME
Our fresh approach will push your creative vision and give you the confidence to adapt your skills to the needs of your client.
How to choose length, tailor shape and control technique, are amongst the many tools you will leave with.
We see PRIME as the initial step towards creating beautiful looks on a daily basis; boosting both your confidence and your business revenue.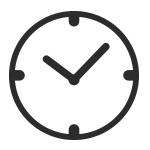 DURATION: 1- 6 Days
PRIME Class is divided into 2 segments: PRIME part 1 & PRIME part 2 . Each part includes 3 days. The completion of the full course of 6 days will allow the students to master all the 9 Primary Shapes & Techniques. Students must complete Part 1 in order to access any of the advanced courses.
FORMAT: Theory – Demo – Practical
LEARNING FOCUS
• Digital lecturing
• Philosophy behind techniques&Shapes
• Suitability
• Designing shape Line/Graduation/Layering techniques
• Live demonstrations
• Practical cutting sessions
• Styling/Finishing techniques