Sunday 11th April 2021 5.30 PM UK
Sunday 11th April 2021 5.30 PM UK 
ONLINE EDUCATION VIA ZOOM 
As for very high demand , this Webinar will focus on a classic Graduation from our PRIME course, with a creative twist ! A timeless technique to apply on a day to day salon work. Giammarco will share it's core dynamics to fully understand and execute this look , as well as tailoring it each individual .
WHAT YOU WILL TAKE HOME :
– You will gain confidence on controlling the distribution of weights , both vertically and horizontally to fit this silhouette perfectly on your client's head shape.
– You will learn how to break and soften this classic shape , with the use of razor and/or various sliding techniques to adapt this haircut on different scenarios .
Once the booking is complete, a zoom link will be emailed to you to access the video conference on 11th April 2021. This is an interactive digital session where students are free to ask and discuss topics during the class. At the end of each session, you will receive a complimentary pdf of the head sheet and diagrams.
Sunday 11th April

5.30pm to 7.30pm UK time
TIME
SCHEDULE
5.30pm
UK Time

Placement of weights
Choice of length
Control of Elevation
Shape & Cutting angles
Free handing sliding techniques
Razor Details
Haircut drawing
You will receive a pdf heads-sheet after the Webinar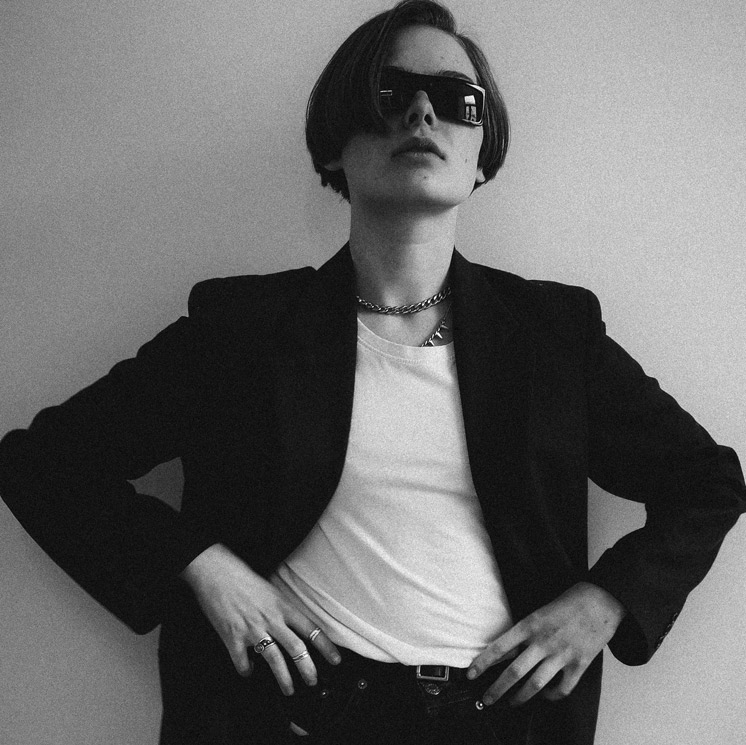 Some notes on your paid booking
This ticket is not refundable
Open to Hairstylists at any level.
Get Creative , Stay Inspired and cultivate your Knowledge