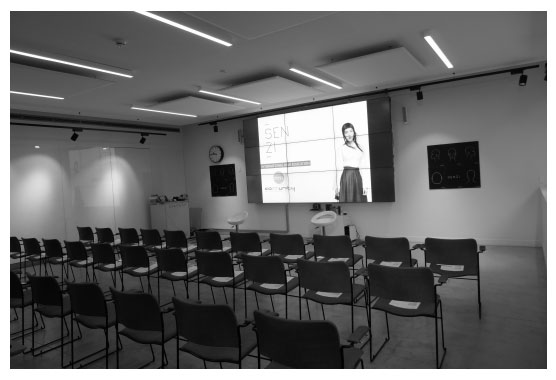 With the Prime style course you will be introduced to the world of hair styling beginning with the core foundation techniques that are essential to any creation.
This course will not only give you an insight of styling but also give you the confidence to create your own aesthetic. If there are no rules you will never know how to break them!
WHAT YOU WILL TAKE HOME
Every stylist will be instilled with a deeper knowledge of the importance of core techniques and the history of hair culture that can be adaptable in the salon environment.
These tips and techniques will also aid you as building blocks for more creative hair whether it be for a photoshoot or a red carpet event. After this course you will realise that even within the basic fundamental techniques there are secrets to be revealed.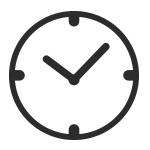 DURATION: 3 Days
FORMAT: Theory – Demo – Practical
EXPERIENCE: Any level of experience
LEARNING FOCUS
Theory presentation on "history of Hair" and its evolution
Theory presentation of the importance of suitability and face shapes Introduction of 6 fundamental styling techniques every hairdresser should know
Live demonstration of any of the 6 key techniques Improve technical skills through intense workshop session
Introducing new methods of styling
Importance of a fully functioning styling kit
A good study of product knowledge and its placement