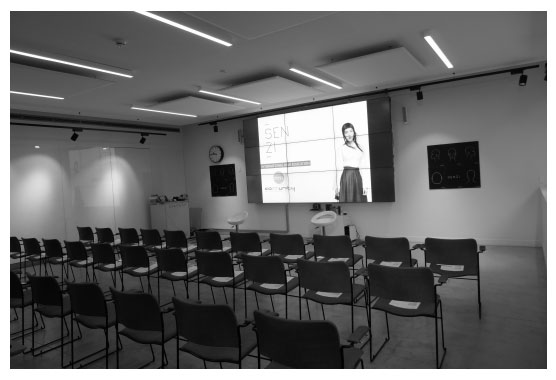 Does the fashion industry excite you? Do you want to be a part of that world too? Learn how to approach hair from a different perspective where your skills will be strengthened to allow you to think outside the box and most of all you will train your eyes to see beauty differently.
WHAT YOU WILL TAKE HOME
In this course, our industry creatives will share with you the newest & future trends, you will understand the expectations of working backstage on shows and an insight on what is needed to break into the session world. Be ready to style and create hair in a way you have never done before!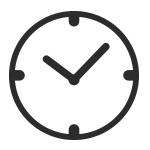 DURATION: 3 Days
FORMAT: Theory – Demo – Practical
EXPERIENCE: Minimum 3 years of hair styling
LEARNING FOCUS
Importance of acknowledging the past and current fashion hair Icons
Digital presentation of a "session kit bag" and important tools
A kick start of techniques every session stylist should be confident with
Use of various tools and techniques that are a must
Research material and essential resources that will be helpful to create a moodboard
Improve technical and creative skills like making faux fringe, extensions application, structural hair work, wig wrap, scalp braids and many more.
Live demonstrations of recreating runway looks
Explore non traditional methods of styling and thinking
Learn how to perform and achieve results quickly
Understand the creative process of doing a photoshoot
Understanding the importance of product and its placement
Intense workshops will assist to build confidence and broaden the creative mindset
Feedback from mentor