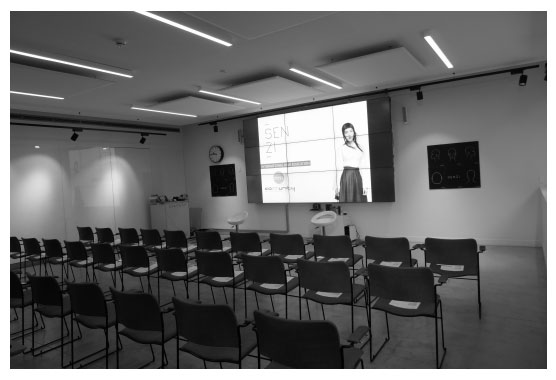 SENZI are thrilled to introduce the exclusive WORKSHOP course. Designed for stylists who have previously completed any of our courses, a solid understanding of shapes and their function is essential in order to benefit from our intense WORKSHOP session.
SENZI believes in three fundamental laws of precision cutting: focus, control and discipline. WORKSHOP provides in-depth hands-on training by focusing purely on enhancing practical skills – the perfect choice for those looking to improve technically under the guidance of our highly qualified educators. Our mission will be to assist you in every practical matter in your pursuit of the perfect shape.
WHAT YOU WILL TAKE HOME
WORKSHOP will refine and sharpen your technical abilities allowing you to confidently create bespoke styles in a salon setting. Not only will your cutting skills improve dramatically, but your attention to detail when excuting a shape will strengthen your ability to preserve your clients' individuality.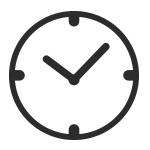 DURATION: 3-5 Days
FORMAT: Theory – Demo – Practical
LEARNING FOCUS
• Cutting practical sessions
• Clean work
• Attention to details
• Body position
• Choice of length
• Diagrams drawing
• Techniques & shapes
• Styling/Finishing technique
* Availability limited to small groups of students *